A Live Experience Detailing The shortest straight-line method to consistently find and enroll new clients quickly and predictably.
Master the Simple 3-Step System We use to Accelerate Getting
More Clients, More Often

With Less Stress and Frustration...
Build your coaching or consulting business with a high level of confidence in your ability to enroll new clients on a consistent and predictable basis by using the simple frameworks you will learn in this training that's rooted in tried and tested.
After the Workshop You Will...
👉 Have a greater sense of clarity about where you are in your business and what you should be working on.
👉 Be able to convert your prospects at an exponentially higher rate than you have ever before.
👉 Understand the CORE 4 of your marketing system that drives all your marketing efforts.
👉 Have a step by step plan for moving forward, stop wasting time and get you closer to your goal of creating a predictable $100K+ business.
Meet Your Trainers:
James Lawson & Angela Inzerillo, known as the husband and wife Power Team, are the Co-Founders of Impact Business Solutions LLC, an award winning business coaching and training firm specializing in helping small businesses build a 6-Figure business in less than 90 Days.
As successful Coaches since 2009, they've worked with 1000's of ambitious business owners and teams to spring board them into consistent 6 and 7-figure growth by teaching them the same 3 powerful business principles they used to rapidly scale their business and enjoy guilt-free time to do the things that they love!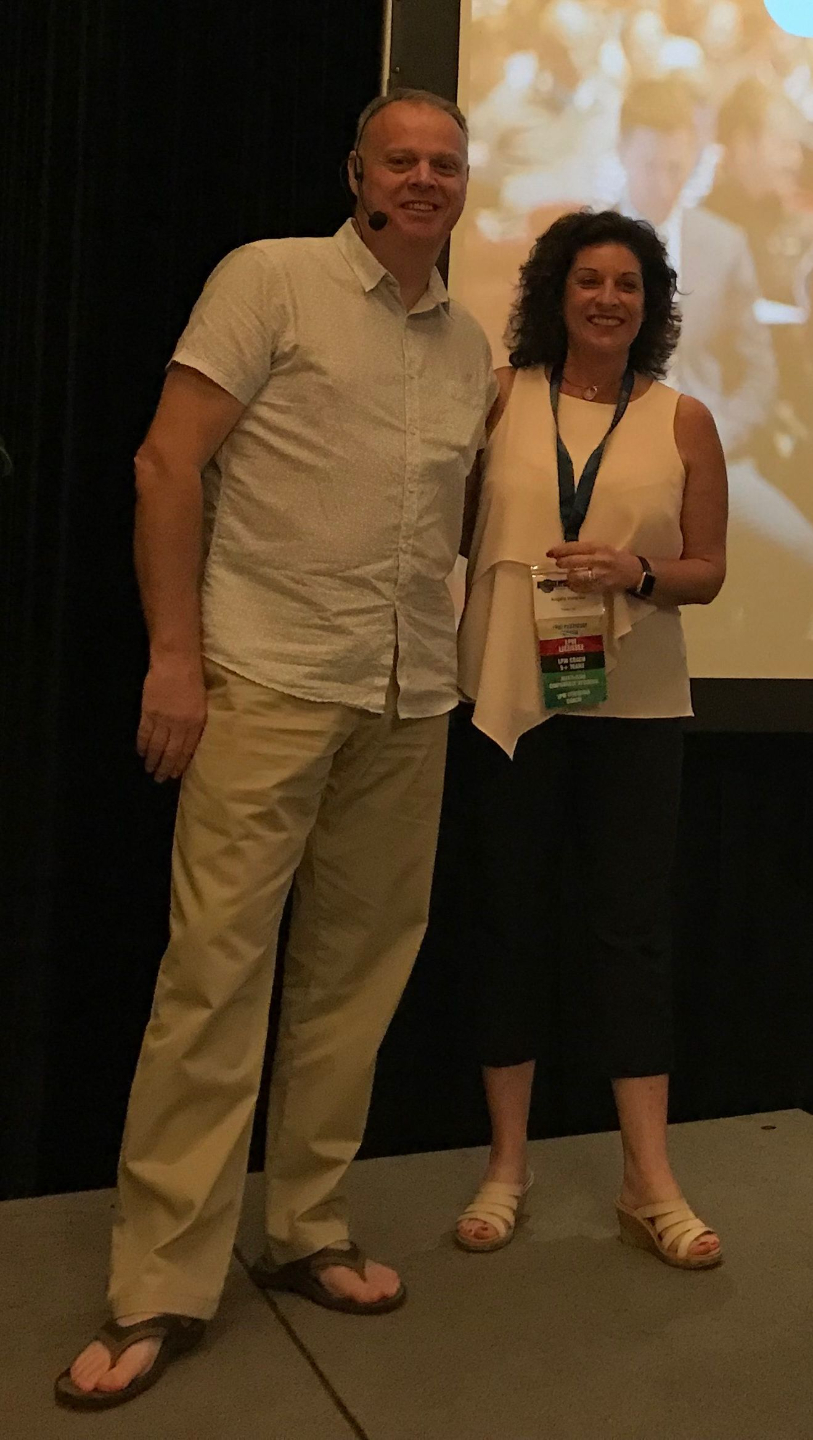 Ready To Get Started?
Register your webinar now to get it for free.